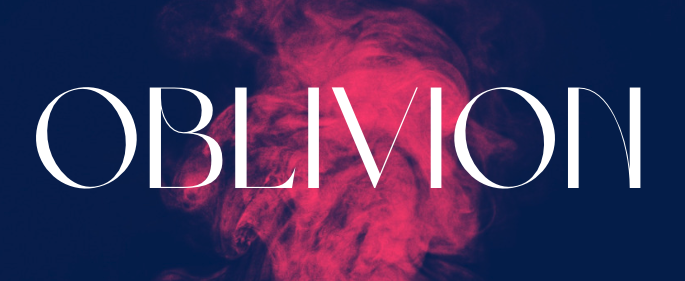 OBLIVION
The world narrows, and time presses in on all sides. You have only a few moments left with your Host before you slip free. How do you spend them?

✨📖✨
OBLIVION is a solo journaling game created for the Anamnesis Jam! Based on Sam Leigh's Anamnesis, OBLIVION reframes the original tarot card prompts and reverses Anamnesis' narrative arc to explore a different kind of story.
Like in Anamnesis, you use a tarot deck & your note-taking tools of choice to tell a story of self-discovery. But this time you play as a Passenger — a possessing force such as a spirit, parasite, demon, or other being of your choosing — in your last few moments with your current Host.
OBLIVION can be played as a stand-alone game, and it can also be played in a cycle with Anamnesis.
✨📖✨
If you've played this game, I'd love to hear how it went! Drop me a line in the comments below or on Twitter. Thanks for playing!
Download
Click download now to get access to the following files:
OBLIVION by dk makes_final.pdf
10 MB